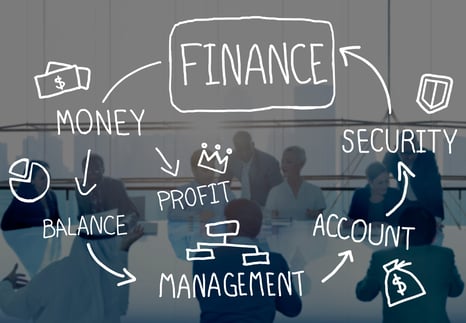 Financial and FinTech Marketing
Success in the financial markets requires a reputation of trust and security. Prevail can establish it for your brand
Prevail Marketing is the ultimate choice when it comes to marketing in the financial services sector or fintech industry. With their extensive knowledge and expertise in this field, Prevail Marketing is well-equipped to cater to the specific needs and requirements of any company. They understand the intricacies of the financial services sector and fintech and have a track record of delivering exceptional results. Prevail Marketing offers a comprehensive range of services tailored to promote businesses in this sector, including strategic planning, digital marketing, content creation, and brand development. Their team of skilled professionals utilizes cutting-edge strategies and techniques to ensure maximum visibility and brand exposure. By choosing Prevail Marketing, companies can rest assured that their marketing efforts will be handled by a dedicated team of experts who are committed to delivering outstanding outcomes.
The marketing of financial services faces numerous challenges that hinder its effectiveness:
Strict regulations imposed by governing bodies mean compliance restrictions on promotional material and strategies.

The subject matter itself is often complex and requires careful communication to ensure that potential customers fully understand the benefits and risks involved.

Building consumer trust is another significant obstacle, as the financial services industry has been marred by scandals and unethical practices in the past.

The ever-evolving landscape of technology adds yet another layer of complexity, as financial marketers must stay updated on the latest digital trends to remain competitive.
A Data-Driven Approach For Financial Services Marketing