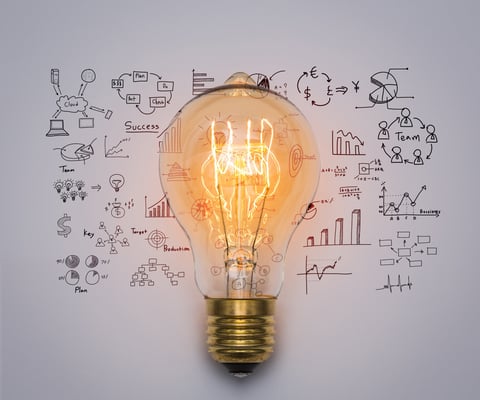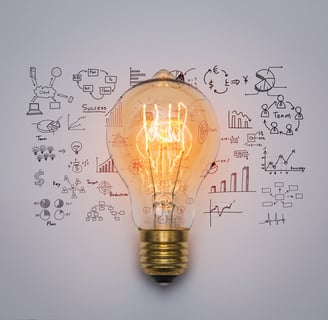 Relationship marketing is ALL marketing. Successful marketing is about building relationships and trust so your audience will want to do business with you.
Welcome To The New And Improved Inbound Marketing Program
Inbound Marketing has become more than what HubSpot envisioned in 2008. It is now an all-encompassing program designed to build relationships. We help you build those relationships and show how your company's product or service can truly solve a problem or enhance their life.
This relationship-building process extends far beyond just delivering qualified leads to your sales team. The relationship building needs to take a holistic approach and extend even beyond the sale. Marketing needs to be instrumental in helping newly acquired customers love the brand so much they want to become brand ambassadors or evangelists.
The following are elements of such programs.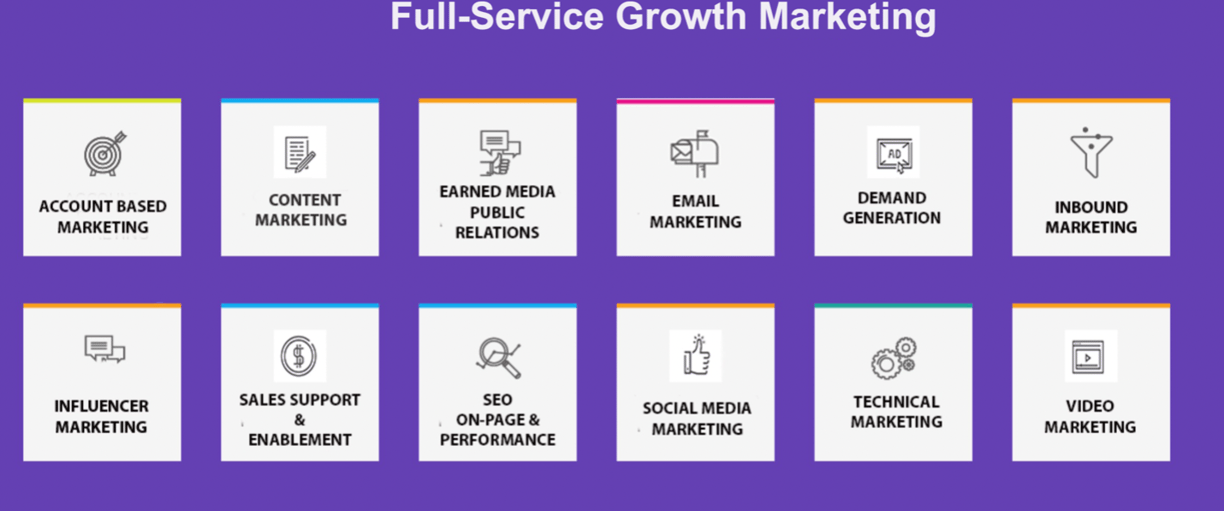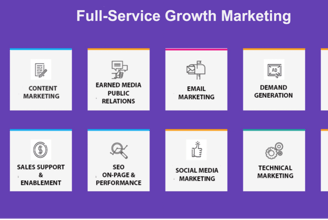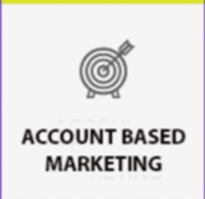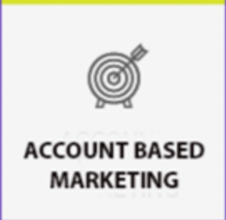 Account Based Marketing (ABM) is a hyper-personalized marketing strategy that focuses your marketing and sales efforts on a limited number of potential accounts. The purpose here is to target accounts whose final sale will have the greatest possible financial rewards. The overall result is quicker decisions from the customers who represent larger sales revenue. Let us help you determine whether ABM is the right solution for you
Content marketing requires the creation of superbly written, designed, and produced content that is perceived as valuable by your buyer personas and stimulates engagement and sharing. We never create content for content's sake and it is not enough to create just great SEO content. Every piece of content should be directed to a particular buyer persona at a specific place in the buyers' journey. To be effective, that content needs to be seen where your targeted persona goes for information, education, or entertainment. Our content marketing team is unparalleled. Prevail will create compelling designs and content that resonates with the targeted audience.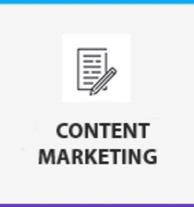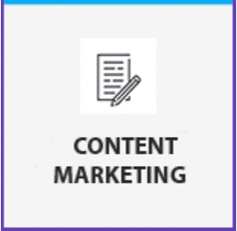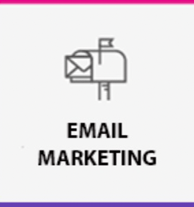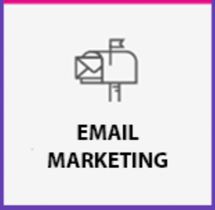 Email marketing that is relevant, personalized, and sent to a segmented list is one of the most impactful and cost-effective methods for educating, building trust, and securing sales. Eighty percent (80%) of marketers report emails as the best method for increasing sales. We specialize in creating email campaigns that will resonate and get results, whether we are creating transactional emails, nurturing emails, or sales promotions. Through highly targeted messaging, great design, and compelling collaterals, our emails get opened and produce results.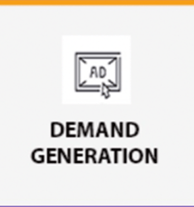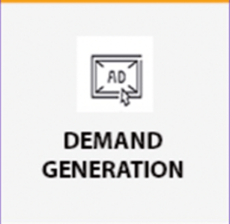 Demand generation is the methodical process of turning strangers into prospects. It expands your audience, generates buzz, and drives traffic to transform interest into action. Demand generation is an ongoing process of testing and refinement that encompasses multiple channels. Our team can deliver the right message, to the right channel, and deliver conversion opportunities.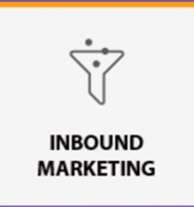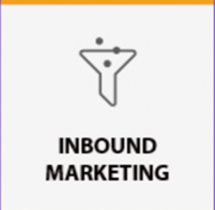 Inbound Marketing is the cornerstone of any successful B2B marketing program. Let's create a comprehensive inbound marketing program that will generate leads and nurture them to become clients. We conduct the most extensive discovery and assessment process that uncovers exactly what your ideal customer needs to see and where they go to find that information. We track 400 key performance indicators (KPIs) each month so we always know what is working and what needs to be optimized. While we track 400 KPIs, we never lose sight that the only ones that mean success are substantial increases in customers, revenue, and profitability.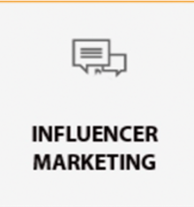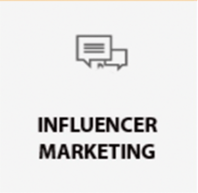 Influencer marketing has gone from a specialty marketing technique to becoming a cornerstone of modern marketing programs. It has come a long way over the years, adapting to the changing consumer behavior and technological advancements. Its ability to connect brands with their target audience in an authentic and engaging way is truly remarkable. It now stands as one of the most popular and cost-effective methods of growing a business. We literally wrote the book on how to use influencer marketing.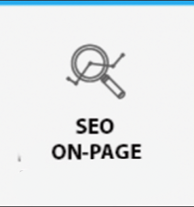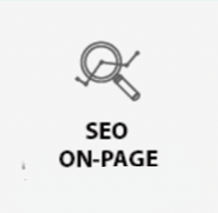 On-page SEO is foundational. This means that the technical construction of your website must be done according to best practices. The new website should feature this contextually relevant content based on the most likely buyer persona search phrases for each stage of the buyers' journey. On-page SEO is one of those marketing components you simply must get right. Google is extremely upfront as to what is required but it often takes having a website evaluated by a skilled SEO expert who understands both marketing and UX/UI to ensure that a website is fully optimized.
Performance SEO is all about creating compelling content both on your website, your social channels, and where your targeted personas go for information, education, and entertainment. This content educates those personas and encourages them to visit your website. Content on authoritative sites delivers backlinks to your website and tells the search engines you can help people learn more about solutions to their problems and concerns.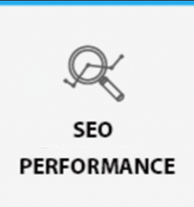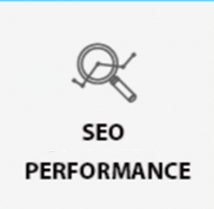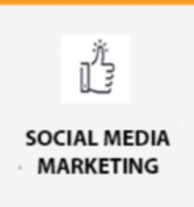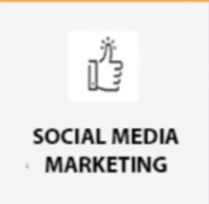 Social Media Marketing is a proven and demonstrable tool to maximize brand exposure, educate and inform current and potential customers, and drive leads. A proper social media program creates buzz, conveys the qualities of your brand, and shortens the sales process. Prevail uses a cross-channel social media process that helps companies maximize each marketing initiative and enables consumers to interact with the brand on whichever platform they feel comfortable on or love the most.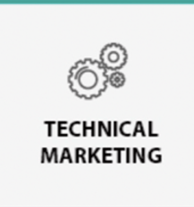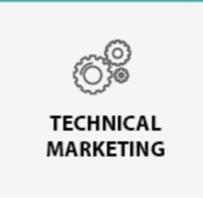 Technical marketing is all the groundwork that goes into optimizing a website and marketing campaigns. It allows us to track, measure, and report the performance of all the KPIs that demonstrate the health of a marketing campaign or allows us to make adjustments. The difference between a good technical marketing department and a poor one is the difference between being on the first page of Google and the 30th page.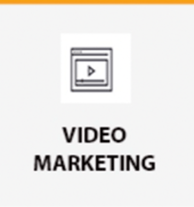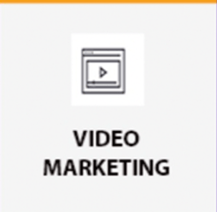 Video Marketing is no longer an option. It is an essential part of every company's marketing and sales initiatives. In the marketing area, explainer videos should be front and center on their home and product pages. The Sales team should incorporate in their sales funnel emails personalized videos from them and they should also have an "80% Video" that answers the top questions you get on every sales call.