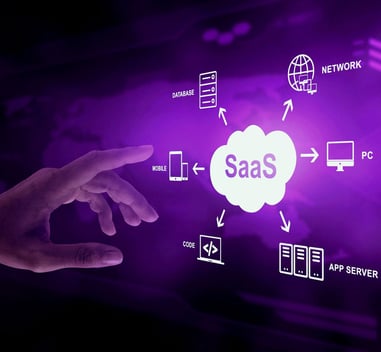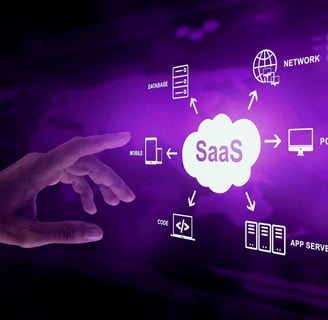 Supercharge your B2B SaaS Growth with Prevail Marketing
We have a proven track record of success that brings profitable scalable growth. .. every time.
If you are looking to grow your B2B SaaS company, Prevail Marketing can be a game-changer for your business. With our expertise and experience in the industry, we understand the unique challenges and opportunities that come with marketing a B2B SaaS product. Our agency specializes in developing tailored strategies that are specifically designed to target your ideal customers and drive conversions. Through a combination of data-driven analysis, innovative marketing techniques, and effective lead-generation tactics, we can help you reach new heights of success. Trust us to bring your business the growth it deserves.