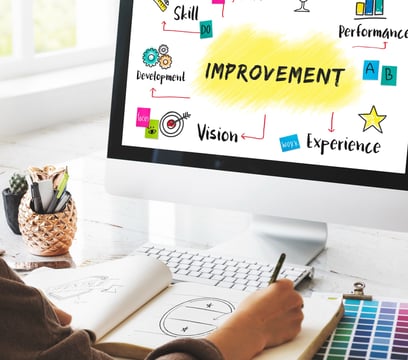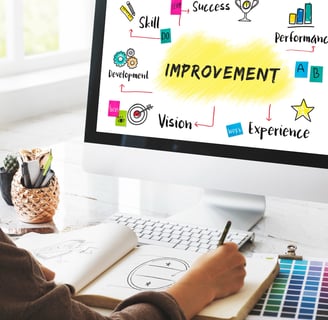 Your website is the focal point that explains your unique value proposition. Make sure you have it optimized to generate growth.
Website Design and Development Process
The needs and expectations of every client are different, so getting the right solution for them has to be obtained through a well-orchestrated process. Prevail has a systematic approach that ensures every client gets a website that enhances their brand, grabs the attention of their targeted audience, and helps close sales.
Discovery and Assessment Process - As with EVERY engagement, Prevail begins the website design and development process by using the industry's most comprehensive discovery and assessment process. This process is designed to ensure the user experience is optimized and that the information contained on your website will resonate with those who visit. Part of what is evaluated includes:
Industry Analysis

Competitive Analysis

Website Analysis

Marketing Performance Report
Content Review and Analysis

Buyer Persona Report

Buyers' Sentiment Report

Buyers' Journey Analysis
After we complete our discovery and assessment process and before we begin our design and development, we drill down even further to define the scope and functional behavior of the website.
Goals – What does this website need to achieve? Will it be used for eCommerce or intended to educate the visitor? What impact is the website trying to make on the business and why is it important? Who are the people that are coming to the website and how do we keep them engaged?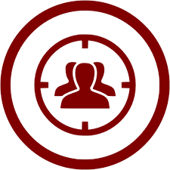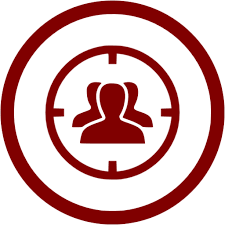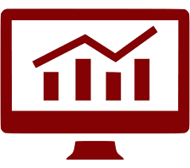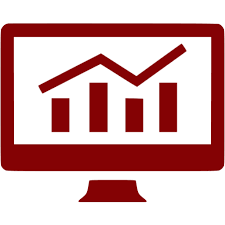 Website & Analytics Audit– Quantitative analysis of current analytics data (as relevant) to determine how the audience is currently interacting with the website. Where are visitors dropping off of the funnel? What areas of the website seem to resonate? Where are current users of the current site having points of pain?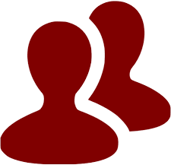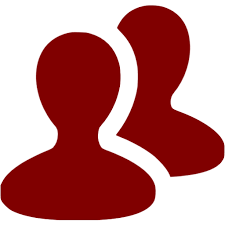 User Experience Research– Ask questions of representative Personas to help inform perspective of what sort of website content will be most effective. The website needs to be both logical and intuitive. The website journey needs to be seamless and any point of friction needs to be identified and eliminated.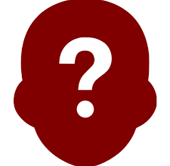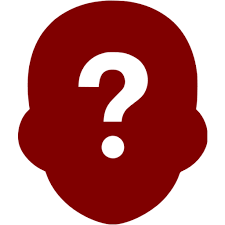 Fundamental Assumptions– Based on the above exercises, certain baseline assumptions can be made about value propositions; why visitors are coming to the website; where they're coming from; and what pain points they are experiencing.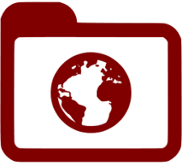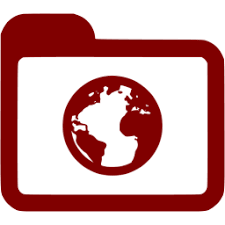 Global & Page Strategy– These fundamental assumptions become the foundation for global and page-by-page based strategies. You need to find the balance between consistency throughout the site with the requirements needed to convey the information on each page.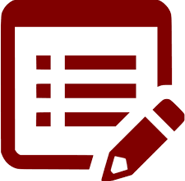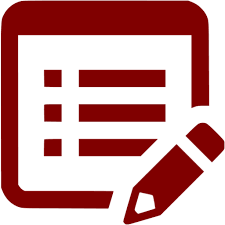 Brainstorm Wishlist– Prevail and the client begin to formulate a comprehensive wish list of ideas and specifications around website pages, sections, features, etc. for inclusion in the ideal website. Many of these wish list ideas will already be present in the SOW document, but more will be identified and discovered throughout this strategy process.
Design and Development Begins - Once we lock down the scope and any special features of the website, Prevail begins the actual design and development of your website. This methodology involves 18 phases with over 85 individual steps that ensure your review and approval at each critical stage. This process ensures that the final product is optimized for:
Best Practices

Website Technical Performance

On-Page SEO

UX/UI

Load Speed
Content

Linking Strategy

Platforms Utilized

Mobile and Tablet Performance

Areas of Friction