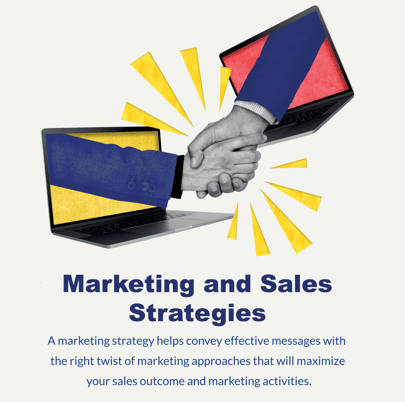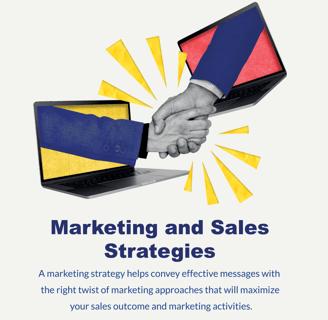 Strategies That Drive Growth
Prevail Marketing ensures that growth occurs at every stage of the buyers' journey.
How Do You Define Marketing /Sales Success?
Many clients often answer that question with generic answers like more leads. While that is an important metric that needs to be met, that does not constitute success. For EVERY client, Prevail tracks 400 key performance indicators (KPIs). Some of these are tracked weekly and others on a monthly basis. What success should ALWAYS mean is substantial increases in: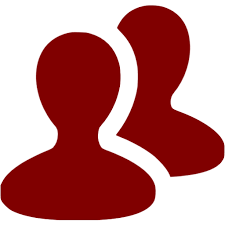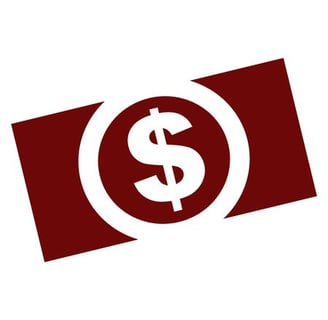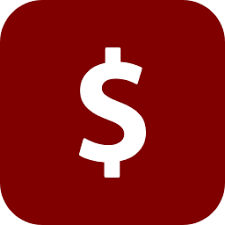 If you suggest to your CEO that you achieved a successful outcome and it does not mean substantial increases in customers, revenue, and profitability, you may be looking for a new job. Prevail Marketing has cracked the code to deliver marketing/sales success consistently and dependably.
The Process, People, and Accountability Determine Success
The Process - Prevail Marketing has the most comprehensive and intensive pre and post-sale discovery and assessment process. We examine all the aspects of your industry, company, competition, product, and organization that might impede success. Then we craft a marketing/sales program that is both audacious and achievable. Every plan is unique and tailored to achieve growth for that client.
We take ownership of the entire buyers' journey to make sure that prospects continue down the funnel beyond being customers to becoming evangelists. We then track hundreds of KPIs so we know what is working and what needs to be enhanced, promoted, or discarded. We do not believe in guessing. Numbers don't lie and we check them all.
The People - World-class strategies require world-class talent. We operate a distributed workforce utilizing the best talent from around the globe
Accountability - We hold ourselves accountable to the client. Before running any campaign we share what the expectations are and the anticipated results. Each month we make available ALL the metrics for the client to see. We also curate for them each KPI that is significant to that month's outcome.
If it is time to take control of your marketing/sales programs and begin seeing actual growth in customers, revenue, and profitability, it is time to call Prevail Marketing.