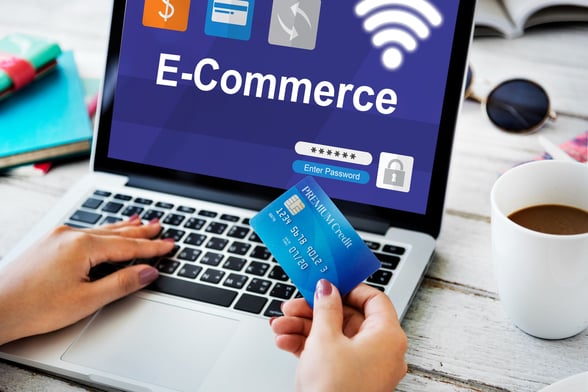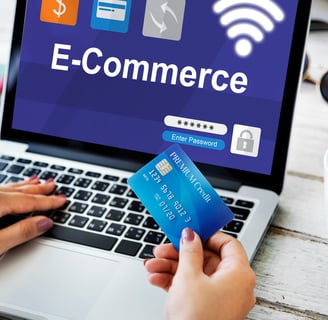 Prevailing at E-commerce means that you not only get the sale but convert one-time customers into regular purchasers and then nurture them into brand advocates.
Break The Barrier and Become a Selling Machine
As many as 95% of website visitors don't convert on the first visit. The question is, when they are ready, will they be buying from you or from your competitors?
Successful E-commerce experiences begin with the understanding that each phase of the buyer's journey is a continuum, and every touch point the consumer encounters must propel them further down that buying process. We take a holistic approach by combining proven methods and technology with the latest techniques, strategy, media, and advertising placement.
Prevail Marketing is a full-service growth agency that specializes in delivering E-commerce results. We balance the creative and the daring with a metric-driven approach that ensures you obtain a substantial ROI. It all begins with a comprehensive Discovery and Assessment to determine how you will outmaneuver your competitors. We create compelling content that is then leveraged through videos, social media, demand generation, email marketing, and influencer marketing.
Increase Lifetime Value of Customers
Prevailing at E-commerce means that you convert one-time customers into regular purchasers and then nurture them into brand advocates.
It begins with a website experience that is fun and intuitive. We create demand-generation programs to bring new eyes and pocketbooks to your site. We utilize the latest technologies that use machine learning and artificial intelligence to optimize the paid media.
We segment your contacts, so every email they receive is predictive of what they want, and nurture them to become loyal, lifelong customers, and evangelists.
This is how you increase your revenue and your ROI.
Prevail Marketing is skilled and experienced in working on most platforms,
so the ones we market are simply the best.
BigCommerce

Shopify

HubSpot

Magento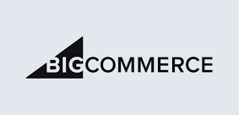 BigCommerce is the leading cloud E-commerce platform for fast-growing and established brands. Online stores built on BigCommerce have higher traffic, better conversion, and superior performance. You'll get a secure shopping cart with optimized checkout, enterprise-grade analytics, responsive themes, mobile commerce features, advanced marketing and SEO tools, and much more.


Shopify is a closed SaaS solution that is hosted. The big plus of a hosted platform is that the retailer does not have to worry about bugs, server crashes, etc. Instead, they have an agile, scalable eCommerce infrastructure that will remain stable as their business grows. We currently offer two Shopify packages for ground-up development and maintenance.


HubSpot's CMS provides you with a mechanism to manage your website. However, the CMS lacks features such as "add to cart" functionality, inventory management, or an integrated warehousing solution. HubSpot gives you all the tools you need to get found online, convert traffic into customers, drive more repeat purchases, and analyze how your marketing dollars are contributing to the bottom line.