How To Achieve Marketing/Sales Success
We are going to have a series of blogs where we share some of that "secret sauce" that ensures that we can deliver marketing/sales success to our clients.
MARKETINGPROCESSSNAPSHOT REPORTSTRATEGIC BUYERS INSIGHT REPORTBUYER PERSONA REPORTENGAGEMENT BRIEFDISCOVERY AND ASSESSMENT PROCESSCLIENT KICKOFFMONTHLY KPISBUYERS' SENTIMENT REPORTBUYERS' JOURNEY REPORTMARKETING PLAN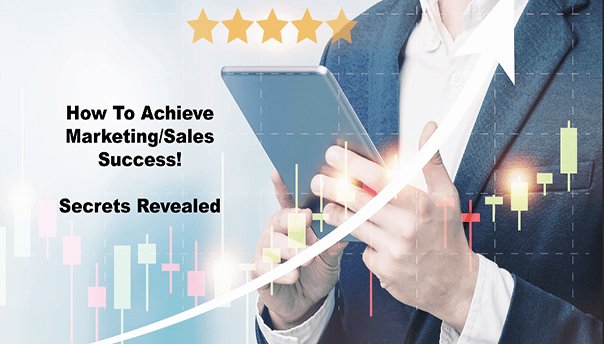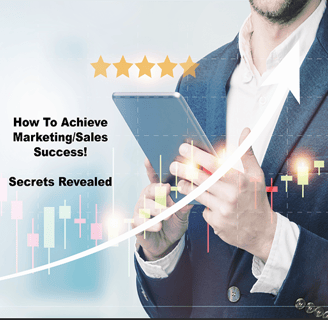 Armed with this information and the SOW, we then assemble an internal team and review them both in detail. This internal meeting is to ensure that every team member is fully informed about the statement of work and the elements of your engagement brief. This way we can provide answers to any questions you may have at the kickoff meeting. The business consultant who originated your account will share the nuances and other information that may not have been documented. This business consultant stays with your account for the duration of the engagement to ensure continuity and that everything that was promised is delivered.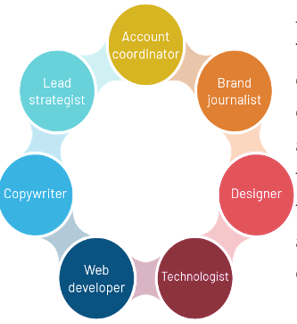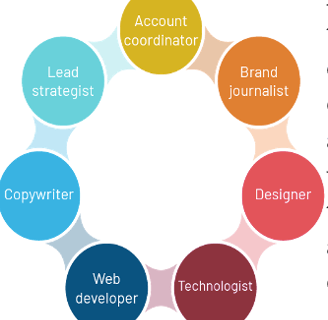 The kickoff meeting will occur within the first ten days after you sign the SOW. We will schedule your onboarding call based on your availability and completion of the Engagement Brief. At this meeting, we will introduce you to the Prevail Marketing staff that has been charged with achieving marketing/sales success for your company. Besides reviewing the SOW and Engagement Brief, we will discuss objectives, success parameters, the cadence of meetings, how we will work together, and the next steps.
In order to achieve marketing and sales success, we need to understand your industry, business, and competitors as well or better than you. To accomplish, this and ensure continual growth, we have established a Discovery and Assessment process that has been proven effective for over a decade. This process is refined continually to ensure we completely understand the nuances of your business.
Prevail Marketing has the most comprehensive Discovery and Assessment process in the industry. It is the secret sauce that allows us to achieve marketing/sales success. This program will set the foundation of all marketing/sales initiatives we provide on your behalf. This process is REQUIRED for all clients and includes
Industry

Total Addressable Market

Competition

Traffic Flow Origination

Website Performance

On-page SEO

Performance SEO

Inbound Marketing Program

Organic Traffic Performance

Paid Demand Initiatives

Event Marketing

Content Marketing Program
Social Media

Demand Generation

Lead Nurturing

Influencer Marketing

Email Marketing

Account Based Marketing

Earned Media

Public Relations

Technology Stack

Sales Program

Organizational Needs

Partner Programs
While many might consider this extensive research overkill, at Prevail Marketing this is just the beginning of setting up the next and equally important step - understanding your Buyer Personas. In part two, we will discuss the importance of knowing what will inspire and motivate your targeted buyer personas and why just using demographics or simply making it up can be harmful to the success of your company.
We are going to share over a series of blogs some of that secret sauce that ensures that we can deliver marketing/sales success to our clients. I have been asked many times, "Why would you give out this information?" It is quite simple; I am holding back much more than I am sharing and even what I am sharing is a lot of effort and others will simply not be willing to put in the effort it takes.
Once you sign a Statement of Work (SOW), the real fun begins. Within hours, you will receive an Engagement Brief for completion. This is a structured questionnaire that provides you with an opportunity to share everything you believe would be beneficial for us to know about your company, people, operations, and objectives. It is also where we ask you to share your brand guidelines and add us to Google Analytics, CRM, Social Accounts, and any other tool you may have data or are using. This will serve as the basis for all work engaged on your behalf. If you have any difficulty in completing these tasks, your business consultant will assist.
Talented People

Proven Process

Discipline

Reporting
That success is achieved through a combination of highly talented people and the process they use in creating that success. Prevail Marketing has brought together some of the most talented people and utilizes processes that have been developed and refined over the last decade. These processes have proven effective in a multitude of engagements and across all verticals.
While every agency claims to have the MOST talented staff. We believe that is more than just a cliché. You have to have a basis for believing that. Here are a few examples:
STRATEGISTS must have provided verified proof of their success in a given vertical before they are even hired. Their performance with every client is measured and evaluated.
CONTENT CREATORS must be both brand journalists and marketers. Brand journalists understand how to interview and write compelling content. Marketers understand that every piece of content must have a purpose and be written in a manner to move a prospect down the buyers' journey.
DESIGNERS must have wicked creative skills but must also be marketers who understand why they are implementing a design for a vertical. They must present imagery that compels a prospect down the buyers' journey.
DEVELOPERS must be certified in each platform before they are assigned to a project. We never use a HubSpot developer for a WordPress project.
However, even with the most talented people, marketing success will not happen unless you have a proven process.
At the outset of every engagement, we align ourselves with the client so we become an extension of their operations. That means that our engagement ensures we have the knowledge and flexibility to quickly adjust when an opportunity presents itself. This process can involve seven steps that EVERY client must undergo at the start of the engagement. It does not mean other activity is not running in conjunction but does set the foundation for everything we do for you, our client.
This process actually begins before we even have that first meeting inquiring about our services or ho
we can help you achieve your goals.
Once we receive a meeting request from a sales-qualified lead (SQL) we begin doing an analysis of that company so we can better understand their issues and problems before we have that initial conversation. It is called a Snapshot Report and looks at upwards of 173 third-party data points covering 35 different categories. The actual number will vary based on the size of the company and the lead time we have for that initial meeting. However, rest assured, we will have a good understanding of who we are talking to and what some of your issues may be before the conversation begins.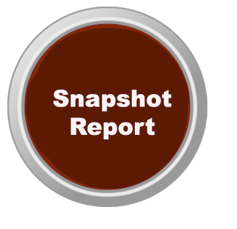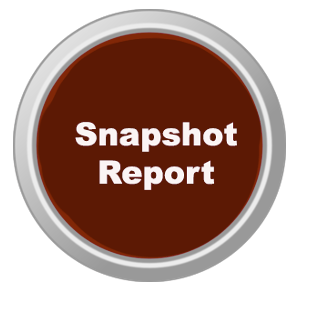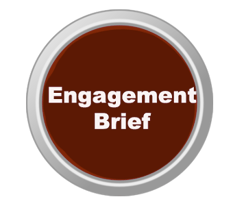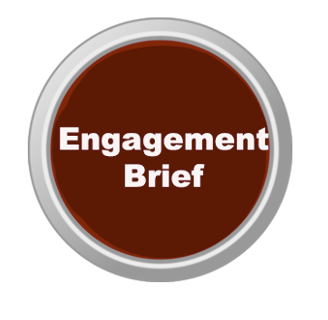 Discovery and Assessment Process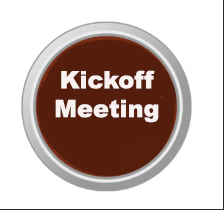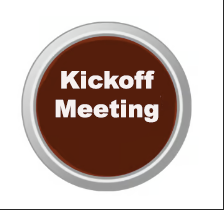 Prevail Aligns With Client
Strategic Buyers' Insight Report (SBIR)

Buyer Persona Report

Buyers' Sentiment Report

Buyers' Journey Report
The Strategic Buyers' Insight Report is a detailed examination of all industry, company, and competitive factors that might impact your growth. It will identify areas of your organization that need improvement or training. This information is then consolidated in a report that identifies areas that present a risk to growth and the steps we recommend to rectify it.
It is not unusual for the SBIR to be in excess of 150 pages. We utilize over 36 third-party analytical tools to compile the report. This process is the examination of the entirety of the marketing and sales process to identify and eliminate any friction and optimize based on best practices. While each report's contents will vary, depending on the company, the typical areas analyzed are:
The ENTIRE Discovery and Assessment Process is completed before a marketing plan is finalized.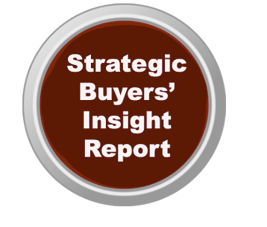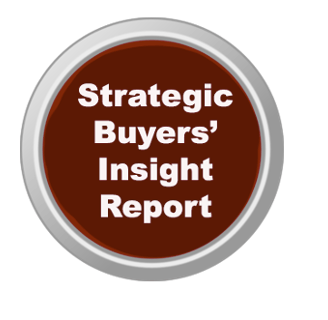 Discipline is also an essential element needed to ensure marketing and sales success happens every time. Clients by nature are impatient. They normally wait too long to engage us and are pressed to see results immediately. An effective marketing plan cannot be established until all four steps of the Discovery and Assessment process are completed. This may take four to six weeks.
We always try to provide some immediate "fixes" during this period so the client sees some substantial progress, but the real effort has to commence once the assessment is done.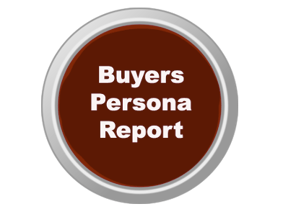 Buyer Persona Report is so critical to your success that Prevail Marketing incorporates our buyer persona process into all our engagements. This report tells you:
Priority Initiatives – What problem triggered the search for a solution

Success Factors – What the buyer consider a successful engagement

Perceived Barriers – What barriers prevented this buyer from choosing your company

Buying Process – Process used to decide whom to purchase from

Places of Engagement – Where did they go to investigate a solution to the problem

Decision Criteria – What criteria did this buyer use to compare options
Strategic Buyers' Insight Report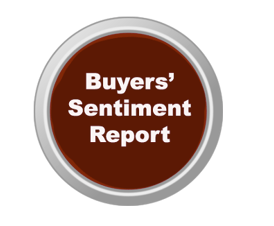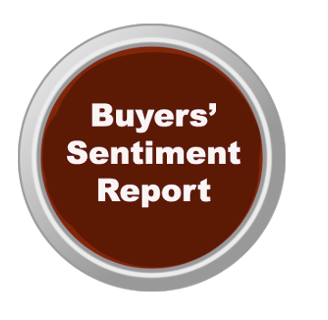 Buyers' Sentiment Report simply consolidates the common themes and concerns for each persona and shares in a single chart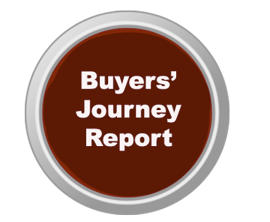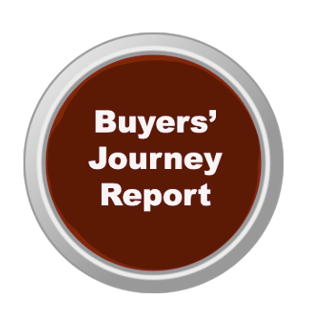 Buyers' Journey Report looks at all the information you compiled and begins to identify which personas own that stage, the messaging they need to learn, and where they go to research or find that information.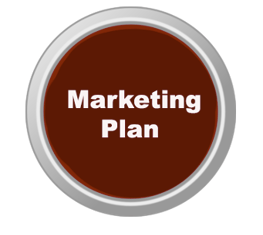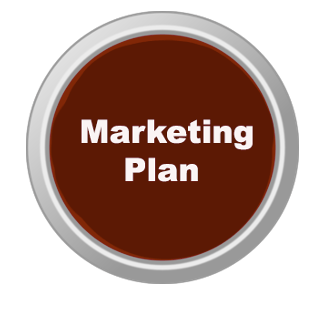 Marketing Plan is created once we completely understand your client, your industry, and your competition. Our omni-channel comprehensive plan details exactly what campaigns and activities will take place over the next quarter and what we anticipate the results will be. We do our research, so we don't have to guess.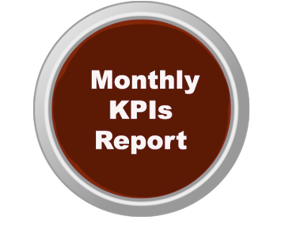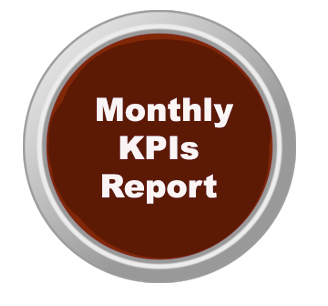 Monthly KPIs Report Each month we track and report on 400 KPIs. These metrics will tell the story of how well your marketing programs are working. It allows us to increase efforts in those programs that are working and refine, adjust, or discard programs that are not. We never have to guess as numbers do not lie. While we track 400 KPIs, we NEVER forget that the only KPIs that matter are increases in customers, revenue, and profitability.